About Us

In Full Swing is a complete big band -- 16 pieces, plus optional vocalist(s) -- that enjoys playing at a variety of functions. We are a swinging big band based in Worthington, Ohio (just north of Columbus).We have been performing throughout Central Ohio since 2004. We specialize in the big band sounds of the 30's and 40's, but we also have a variety of ballroom dance rhythms, swing charts, and more modern tunes. Inquire about our smaller group (6-7 people) if you are planning an event in a more intimate setting where a big band might be too large for the room.
Contact Us
In Full Swing
c/o Jeff and Kathy Harper
Email: Jeff
Phone: 614.318.9035

Guest Vocalist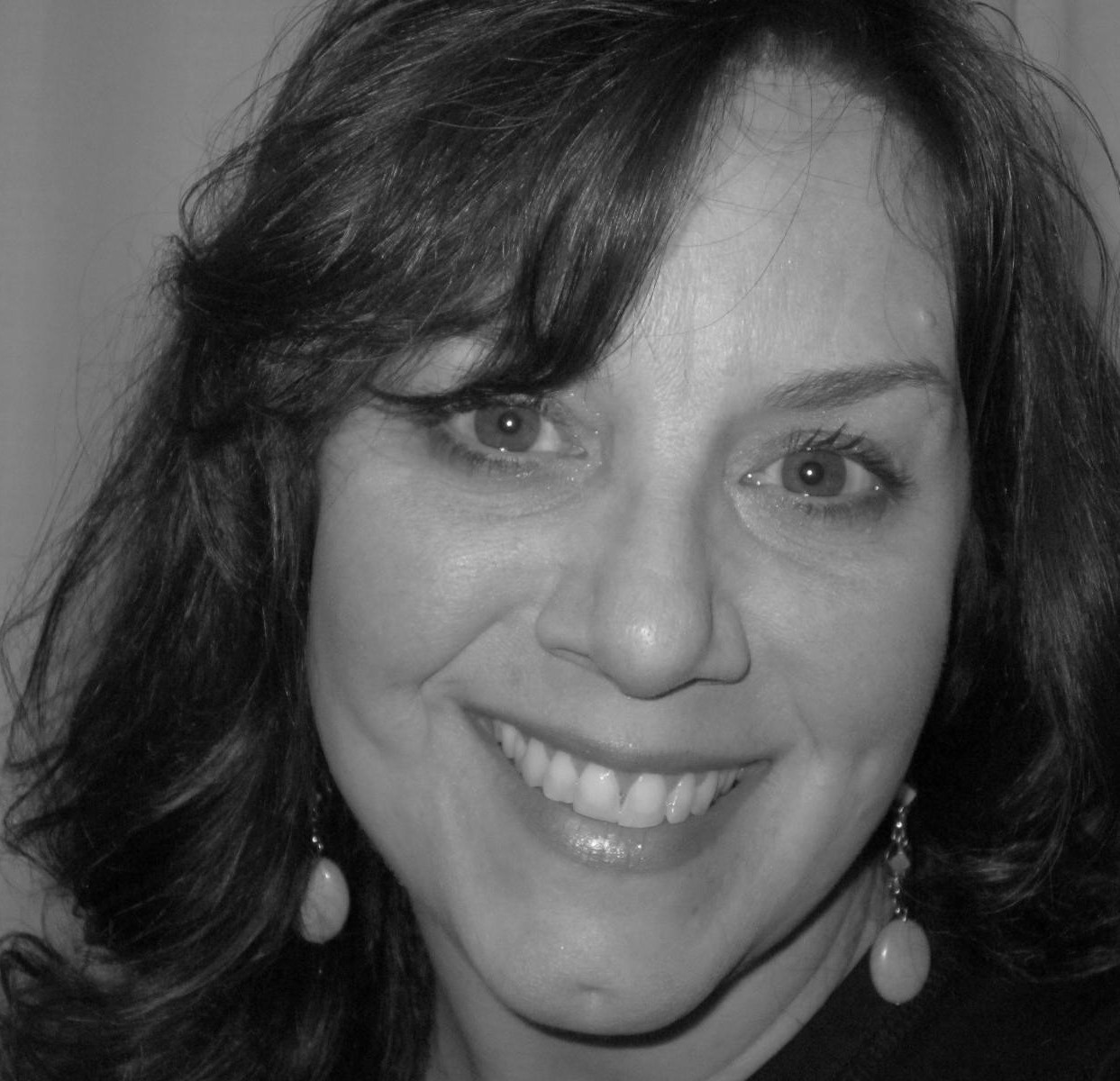 In Full Swing is proud to present guest vocalist, Kelly McLennan.Kelly is very much in demand in the central Ohio area and all around the state. She has performed with many high-profile bands including the Cleveland Jazz Orchestra, Dorsey Brothers Big Band, Cab Calloway Band and the Dayton Jazz Orchestra.We are glad to have Kelly perform with us when her schedule permits. She has appeared with us frequently over the past several years and always brings some extra magic to any performance!If you would like Kelly to sing with the band at your event, then please book early!
Featured Vendors
Columbus Limousines is a full service limousine company that provides top notch service and a fleet of wonderful limos.
Columbus Wedding Videography offers a wide variety of wedding video production services.